What We Do
Our MISSION...Working Together to Make a Difference in our Community
It is part of our mission and a big part of our joy to support local organizations and non-profits. All WDCC members are volunteers, and many serve on multiple boards, committees, and projects.

Thanks to great community support, our annual events and fundraisers are very successful and fund all donations. If your non-profit organization is in need of funds for a specific project, please visit our Home page and select the appropriate link.
In the past year, we have donated over $213,000!
Through our main events, Dancing with the Local Stars, Fashion & Frolic, and Trinkets & Treasures, we have been able to help numerous community organizations and non-profits. We're on a mission to help make our community better for everyone.
Since 2004, WDCC has contributed over $95,000 towards the beautification of our community.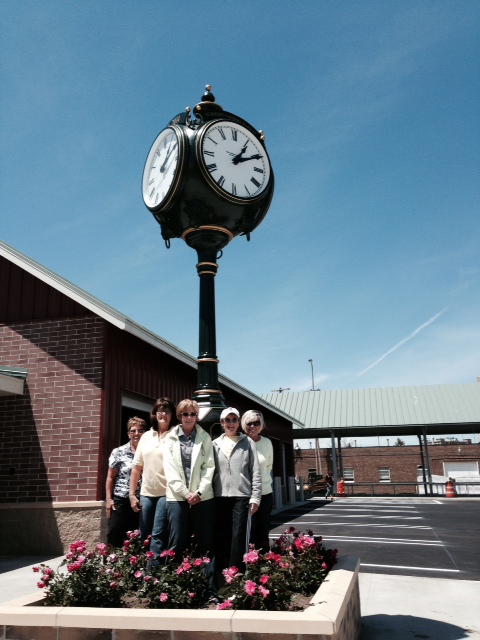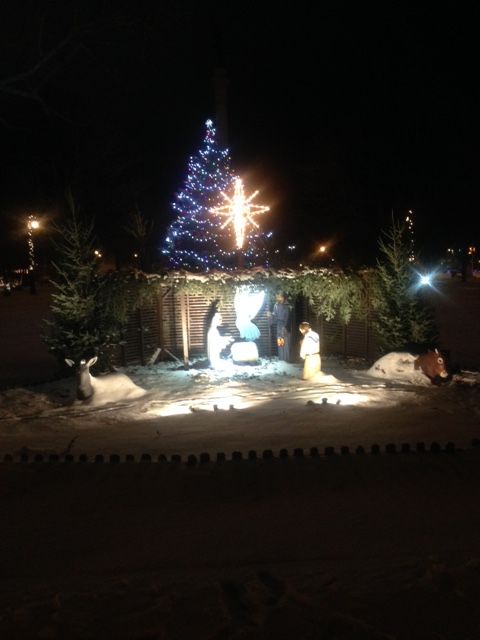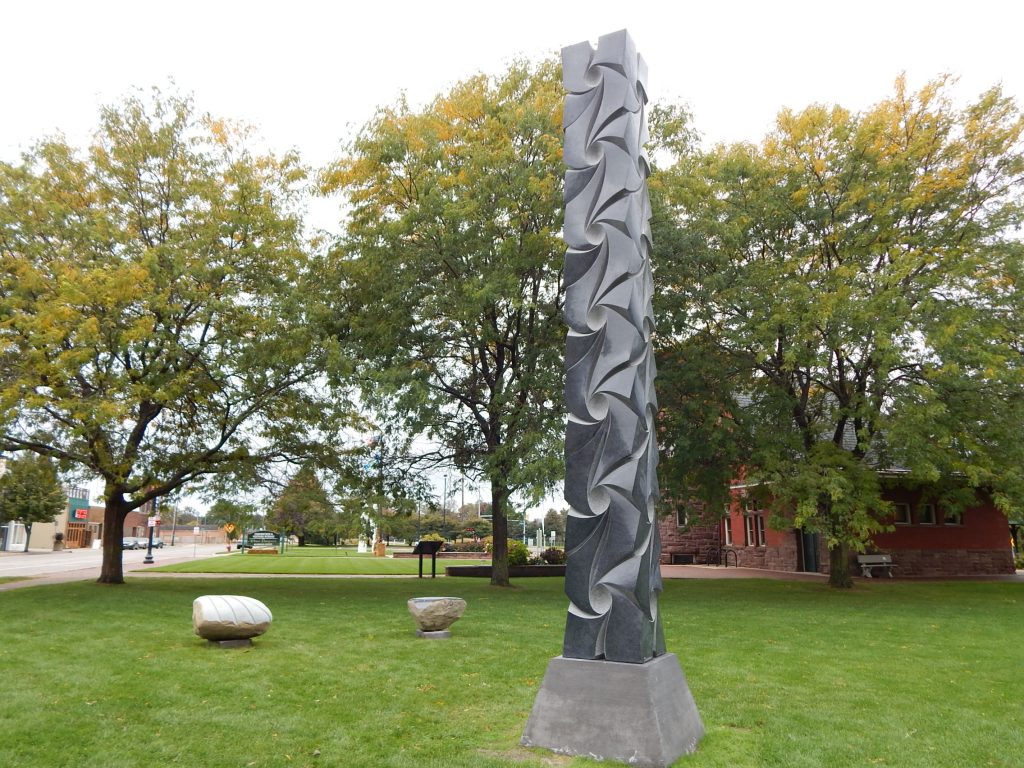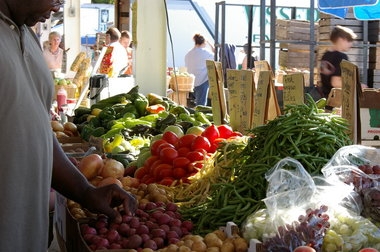 Beautifying our community will always be a big part of what we do!